Are you planning on carry-on for your next sunny beach or poolside vacation? Are you looking for a hang up toiletry bag to keep your beach supplies clean, tidy and organized? Are you still struggling with choosing your hanging toiletry bags?
Don't worry! Keep reading. And you will learn more about the best hang toiletry bag.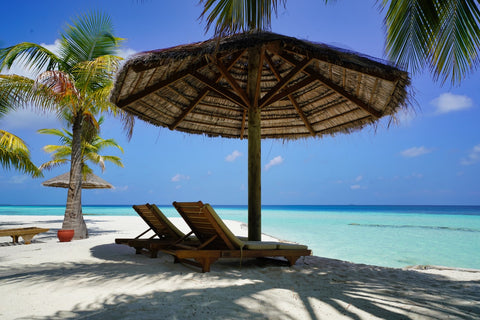 Why do you need hanging toiletry bags?
A warm-weather destination is a great place to travel carry-on, but you will have a much greater beach experience if you choose a right hanging toiletry bag or tote to go along with your swimwear.
Packable beach bags are perfect for stuffing in your carry-on and taking out later for your excursions. When choosing one, keep in mind the type of trip you're doing. Because sometimes it's better to go for a backpack-style or a crossbody choice depending on your activities and the destination.
What's the pros of a Hanging Toiletry Bag?
A great hanging toiletry bag not only hooks onto the towel rack, coat rack and any places that make all of your essentials easily accessible, but also helps to save space by using this type of bag. So you do not have to use several bags, which will inevitably take up more space overall. Once you're at your destination, you can hang the hanging toiletry bag on the back of the bathroom door, and you're saving counter space instantly.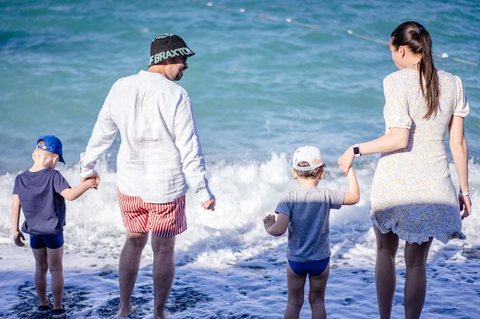 The key factors for choosing your hanging toiletry bags 
First of all, as a essential travelling companion, the hanging toiletry bag plays an important role in storing all your favourite skincares, especially if you don't want to arrive at your beach destination and realize you forgot to pack your sunscreen or other skincare products.
And then a hanging toiletries bag also ensures that your toiletries don't roam around the rest of your suitcase, causing all manner of havoc and possibly bursting or becoming damaged in the melee.
Last but not least, keeping your bathroom essentials in one place in a hanging toiletry organizer travel bag also makes it far easier to find something quickly, eg, when you first arrive, and you quickly want to freshen up before heading out to sightsee.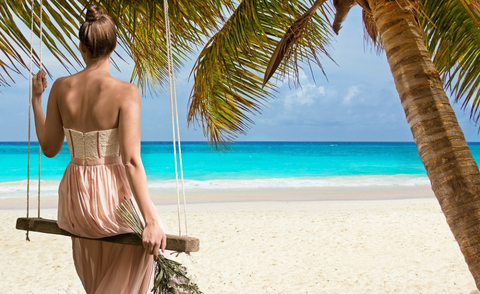 Here is the recommended list of 10 best large-capacity Bosidu hanging toiletry bags, which you can choose for your ease.
Casual Canvas Men's Business Bag
Fashion Women's Striped Toiletry Bag
New Ladies Fashion Canvas Handbag
Fashion New Women's Striped Toiletry Bag
Large Capacity Waterproof Travel Toiletry Bag
Small Casual Ladies Waterproof Canvas Toiletry Bag
Large Capacity Waterproof Leather Toiletry Bag for Men
Women's Multi-functional Waterproof Canvas Toiletry Bag
Large Capacity Cosmetic Travel Toiletry Organizer for Women
Waterproof Fashionable Striped Travel Toiletry Bag for women