Nowadays, airplanes are vital transportation for most people who need to plan a long-term travel. Then it is necessary for those who often travel for work to understand the airline's baggage regulations in advance.
Most airlines allow you to take two pieces of luggage on board with you that you don't have to check-in. This is the general guideline on major flights:
One carry-on bag, max size of 14 x 22 x 9, such as a suitcase, duffle, backpack, etc.
One personal item, smaller than a carryon such as a shoulder bag, backpack, laptop bag or other small item.
Some airlines only allow one carry-on bag and no personal item especially on budget or domestic flights. Your carry-on personal item is small but can accomplish many things! While your main carryon luggage should be able to fit in the overhead bin, your smaller personal item should be able to fit underneath the seat in front of you.
So it is quite important to choose a aesthetically pleasing and functional wash bag for your business travel! When it comes to great appearance and function, then the priority should be leather toiletry bags.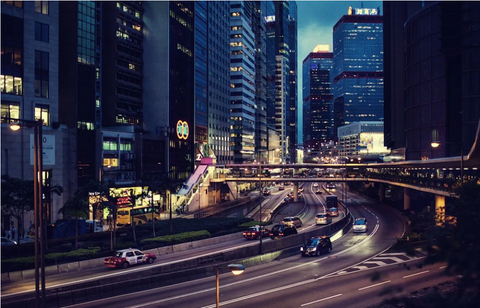 What's the best leather toiletry bag?
A toiletry bag (it was called a "Dobb" kit, or spelled "Dop Kit") is essentially a travel organizer used for storing grooming tools and bathroom products. And the best leather toiletry bags are made from genuine leather adding an extra level of sophistication and durability.
What are the pros of the best leather toiletry bag?
Water Resistant: This is one of the most important features for a toiletry bag because you don't want your belongings to get soaked in a sudden downpour or boat trip. Leather's waterproof function can deal with this problem in such situation. Try drying your wet skin products and toiletries in freezing cold or ultra humid weather conditions – not fun.
Durability: The most important feature you might look for in a leather wash bag is durability — nobody wants to replace a bag after just a few trips. And usually a toiletry bag which is made of (PU) leather is more durable and can last for years which benefits from the durability and abrasion resistance of the leather material itself.
Portable: Traveling carry-on isn't just about saving money on baggage fees, it's also about packing light. Choosing the best leather toiletry bag that helps you pack less, which means you have less weight on your back and that ultimately equates to one magic word: convenience.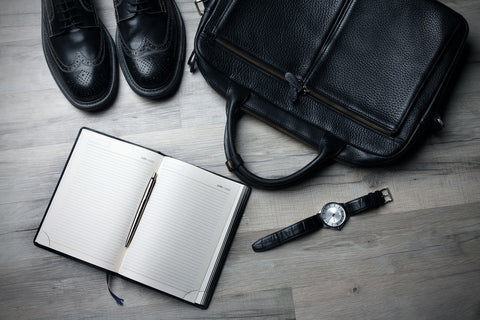 Find out what is Bosidu's best leather toiletry bag. Check it here: Mybosidu!