We've likely all been there: Arriving at your destination and realizing you forgot to pack your sunscreen or other skincare products. Or the dreaded moment when you realize your face wash, shampoo, favorite serum, nail polish, etc. has fully exploded in your suitcase, leaving permanent damage on clothing and valuables. It's the absolute worst.
Don't have to worry any more! The best toiletry bag is great a solution to this terrible problem.
The Reasons Why We Choose The Best Toiletry Bag?
The first reason, of course, is that it can help us to keep our toiletries and other daily products clean, tidy and organized when we are on the way to traveling. For many, toiletries are arguably some of our most valuable (maybe even most expensive) and oft-used possessions, so it makes perfect sense that they need a safe home—wherein they won't explode—while we're off adventuring round the world.
The sheer amount of cords, gadgets, devices, and assorted travel tech essentials that you're required to carry on with you when you fly can be insufferable. First, there are the chargers: the phone charger, computer charger, battery pack charger. Then, the gadgets: headphones, tablet, smartwatch, phone, camera, portable power bank. Next? The travel items: passport, boarding pass, baggage claim ticket. Then, of course, the essentials: sunglasses, pens, lip balm and so on.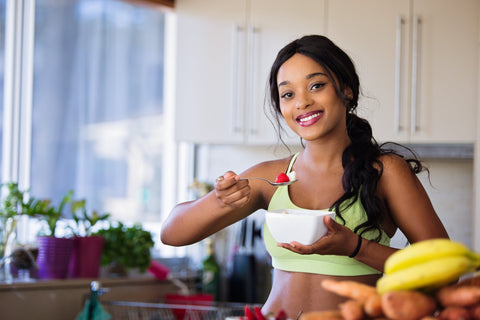 How to choose the best toiletry bag for women?
When choosing the best toiletry bag, you might likely want to look for one that won't take up too much space in proportion to the rest of your suitcase but will still hold all your essentials, whether you're a ''toothbrush and deodorant only'' traveler or you bring your entire skincare routine.
A water-resistant interior is also a good feature to protect both the case and the rest of your luggage from any unexpected leakage
While some wash bags may be small in stature, the humble toiletry bag is perhaps one of the most essential pieces of gear a traveler needs. The great wash bags will save us countless hours of packing time.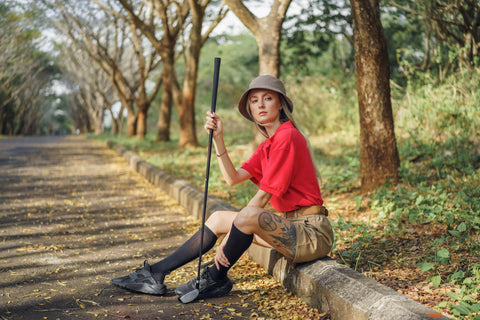 Travel tips:
If you're traveling with quite a bit of technology, you need a bag which is full of organizational compartments, including zippered mesh pockets and elastic loops, so you can be sure that your cords will remain tangle-free and your devices will stay securely in place during travel. 
Whether you're in search of a bag that has more compartments and pockets than you can count, a slim and sleek little number, or a large-capacity makeup pouch, the Bosidu will like as much as you will, we've got you and your grooming routine completely covered. 
Find out the best toiletry bag for women 2022 here: mybosidu!