Before you hop on a plane or train to embark on a weekend getaway, it is crucial to have a travel bag that is quick to pack and comfortable to carry. And regarding this, a versatile travel tote bag is an ideal tool for every (almost) savvy traveler. A good tote bag is spacious enough to pack with travel supplies for an impromptu spelunking trip, let alone the morning commute or your daily work-to-gym routine.
Below are our favorite women's tote bags for travel that are spacious to hold all your essential items and have chic styles to elevate your outfits effortlessly.
1. Leather Tote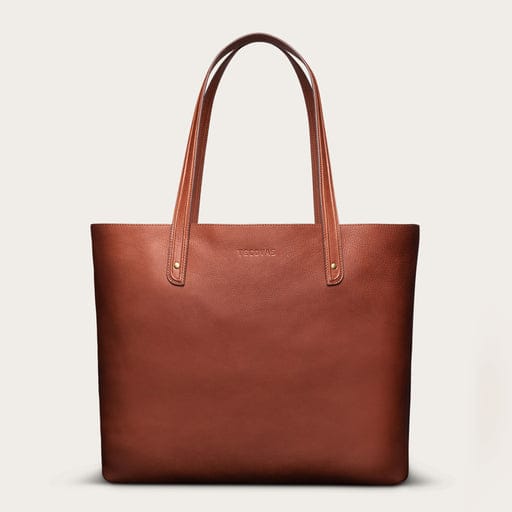 $195 AT TECOVAS
Tecovas Leather Tote Bag is designed for day-to-day use and city trips. Handcrafted of premium, soft leather, the bag features an open-style pocket and a zippered pocket, which are convenient to grab and go. The ample storage makes it ideal for those travelers who carry their gadgets whenever on travel. Its modern silhouette is elegant, fashionable, and unlikely to date anytime soon.
This lightweight tote bag from Bosidu is well-designed, functional, and can withstand quite a bit of use and abuse at an affordable price. It has every function you need for toting your belongings, including three roomy pockets with three small pockets inside the central one, four side pockets, and one back pocket. It is waterproof and easy to clean, so you can wipe to clean everything from water drops to stains and keep your items safe and dry.
3. Diag Hybrid Shop 28 Lettering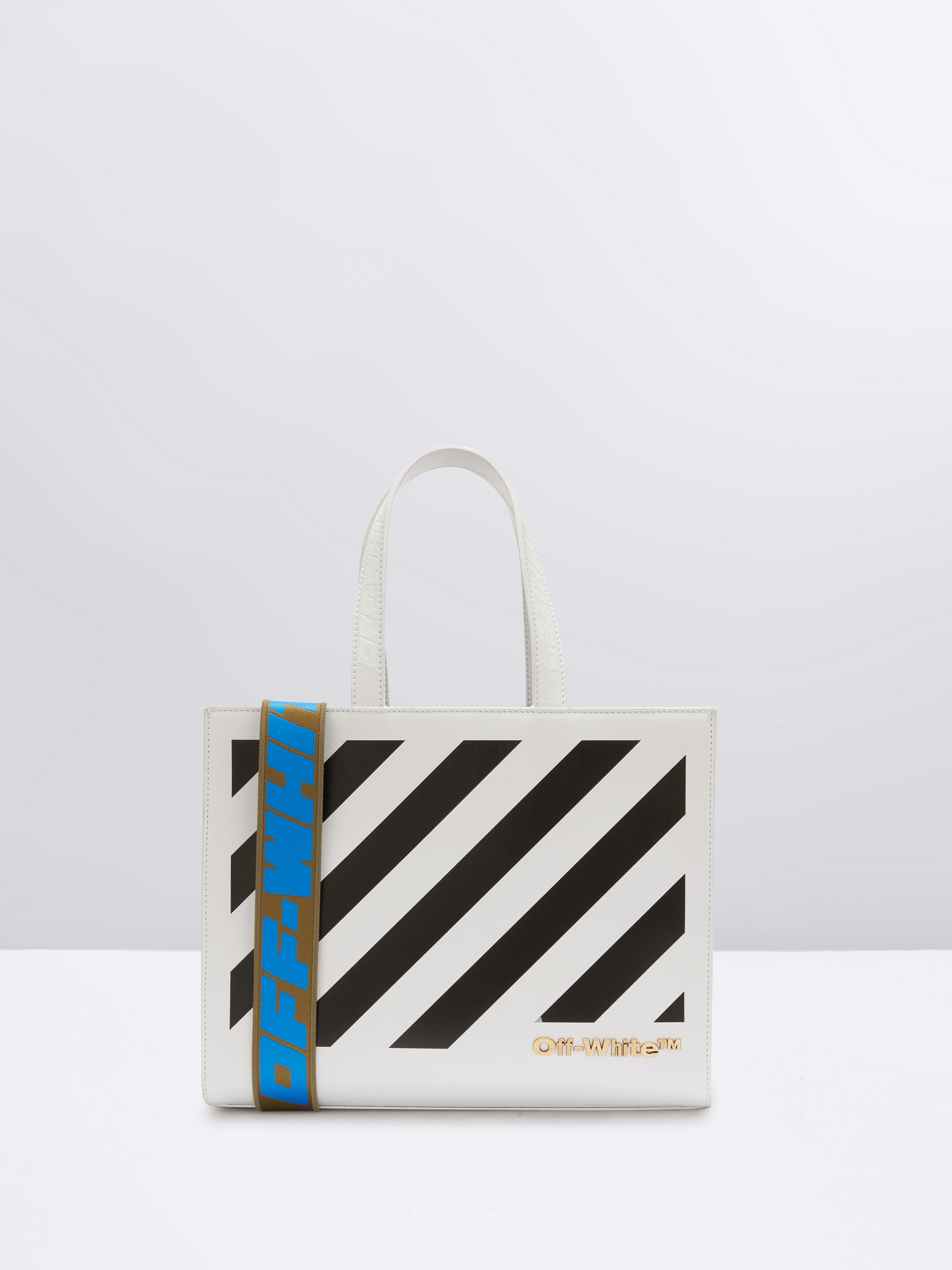 $1,560 AT OFF-WHITE
This leather tote is not just for show. It blends fashion and function by offering you enough room to pack in all your essential gear. If you plan to walk in all day for sightseeing, it is nice to have a shoulder strap so you can put it over your shoulder for comfortable carrying. Its brand logo on the side in gold adds to the design, making it as classic as it gets. If you want to splurge on a designer tote bag, this carry-all tote bag will never fail you.
4. Rose Gala Tote
$375 AT ALLEGORIE DESIGN
Recycled plastic bottles are now one of the primary materials for bags (to protect the environment), but how about recycled fruits? This everyday tote bag is made from natural apple peel and plant-based materials, making it eco-friendly but still looking sleek and chic. The main compartment is large enough to hold a 15 inches laptop with room to spare. Three outside pockets are handy and save you time from digging through the bag forever.
If your tablet or laptop is one of the essentials of your packing list, consider a laptop tote bag that offers your stuff optimum protection. Bosidu's laptop tote bag for women has a padded laptop pocket that fits a laptop up to 15.6 inches and multiple compartments to keep your laptop accessories and other gadgets organized. This bag is great if you frequently travel for work.