Getting a right toiletry bag is important for your travel, and choosing an ultralight toiletry bag will gives you a different experience of traveling, especially for a extended traveling.
To help you choose the best options for your travel, I will share two tips to pick the best ultralight toiletry bag for your next travel adventure.
Small Form Factor, Light Weight
However much you think you need, it's too much. The more you travel, the lighter you travel. Frequent travelers eliminate all but the most essential from their gear, and are content pick up things as needed on the road. If you've reached that level of light-travel zen, this is the size and type of ultralight toiletry bag for you. Your travel experiences will be better with less stuff.

Durability
The most important feature you might look for in a ultralight toiletry bag is durability — nobody wants to replace a bag after just a few trips. And usually a toiletry bag which is made of canvas is more durable and can last for years which benefit from the durability and abrasion resistance of the canvas material itself.

Here is the list of the best ultralight toiletry bags, keep reading to get more ideas of your toiletry bags!

New Ladies Fashion Canvas Handbag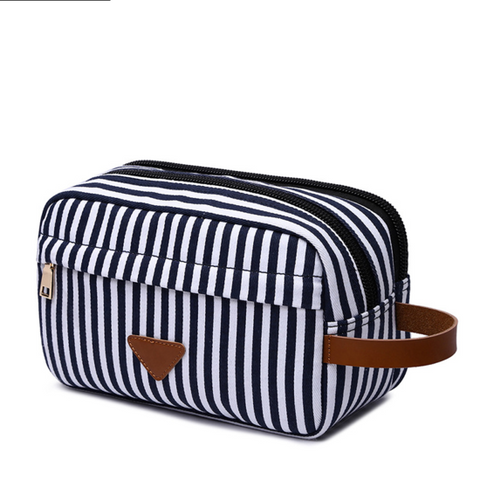 Large Capacity Cosmetic Travel Toiletry Organizer For Women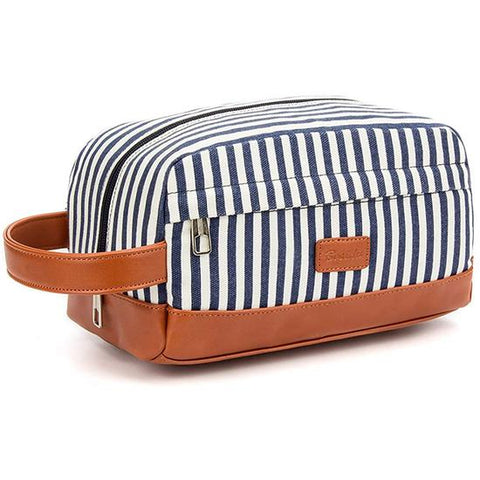 Small Casual Ladies Waterproof Canvas Toiletry Bag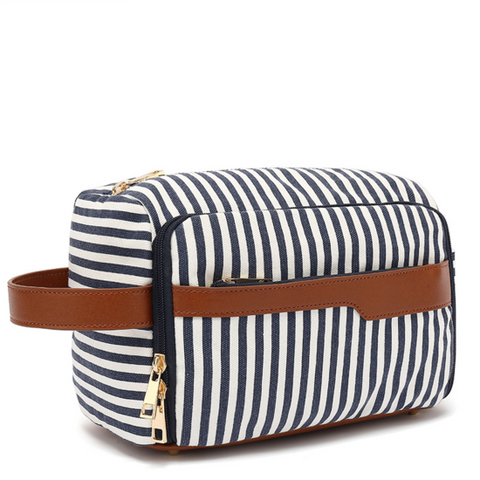 Follow the website to see more toiletry bags: Toiletry bag !