Nothing more annoying than getting ready for work but realizing that your work bag can not pack all your workday essentials. If you find it is an all-too-familiar scenario, it is high time to treat yourself to a new work bag. However, choosing the best personalized work bag will require much thought and research. How much room do you need for your work essentials? Which type of bag will improve your commute? How about the materials, colors, and price tag?
The best bag for women to carry for work needs to be as chic as it is practical. It doesn't force you to sacrifice style for function, and ideally, it would also be something you would be happy to use for any after-work events or even shorter trips. If you are on the hunt for such work bags, we are here to help.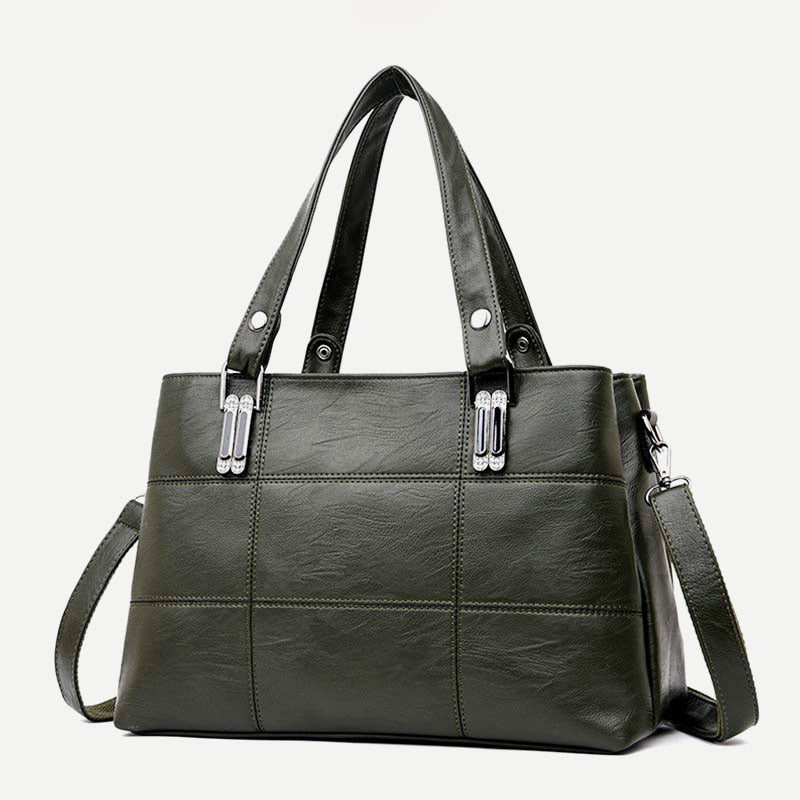 Available in seven colors, the Bosidu PU Material Handbag is easy and comfortable to carry everything from your work laptop to your gym attire. It has three large compartments, where you can put your lunch box, magazine, and laptop. Four small pockets fit your pens, sunglasses, and iPhone. The detachable shoulder strap allows you to wear it as a crossbody, so it will not slow you down while catching trains or tubes.
2. LinneaTote Cappuccino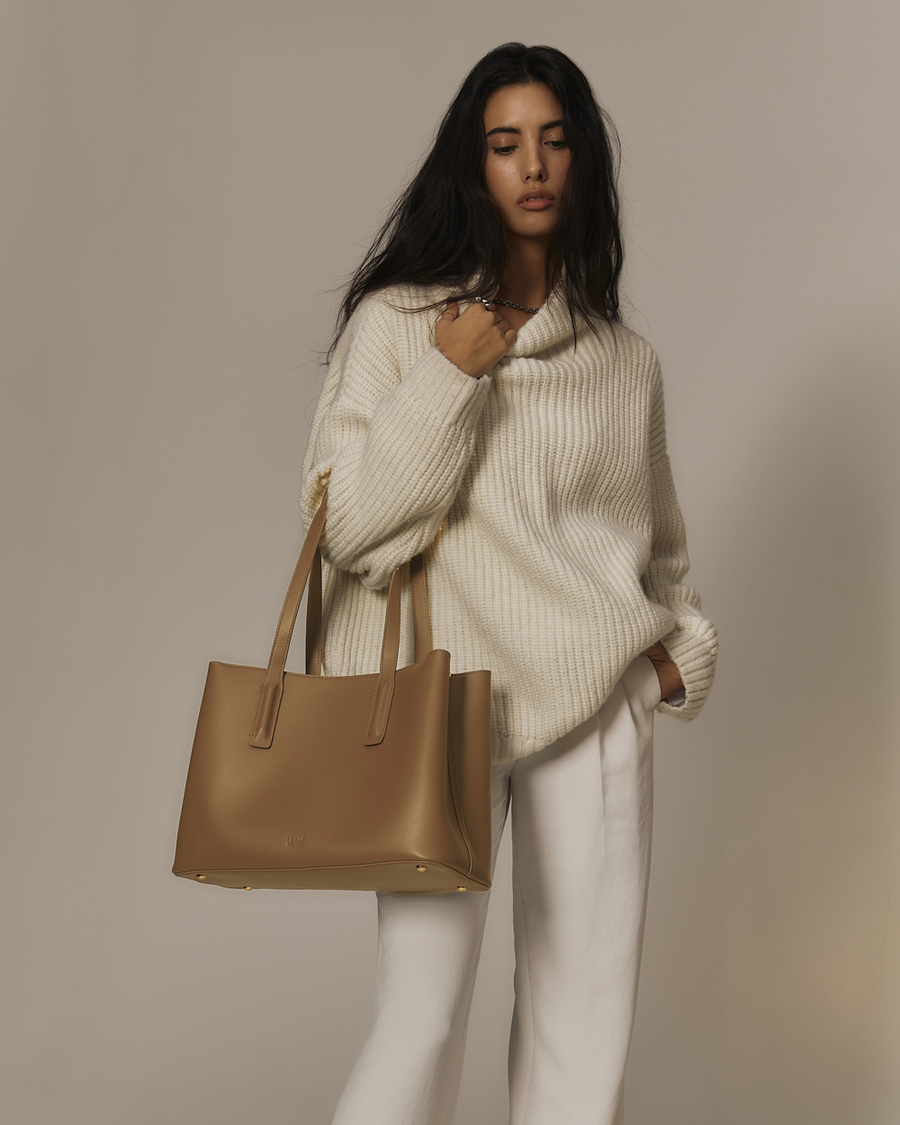 $298 AT FREJA NEW YORK
This work tote bag is made from luxe, supple vegan leather that comes in four gorgeous solid hues - even the black looks as classic as it gets. The water & scratch-resistant exterior looks more luxurious than utilitarian. It has two roomy compartments (fit laptops up to 14 inches) that are divided by a zipper pocket. Also, it has multiple small interior pockets to make your morning routine easier, including card slots, patch pockets, and a key leash.
3. The Briefcase
$415 AT THE CAMBRIDGE SATCHEL COMPANY
Work in a more formal environment? Then you will never go wrong with this women's leather briefcase bag. The Cambridge Satchel Company makes all their bags in England of the highest quality, and this briefcase is the proof. It is an investment bag you will use for years and years to come and get compliments on. It's got a central chamber for A4 folders, paperwork, and a small laptop. You can carry it via its top handle, but if you bike to work or take the subway a lot for commuting, it's nice to carry it by the removable shoulder strap.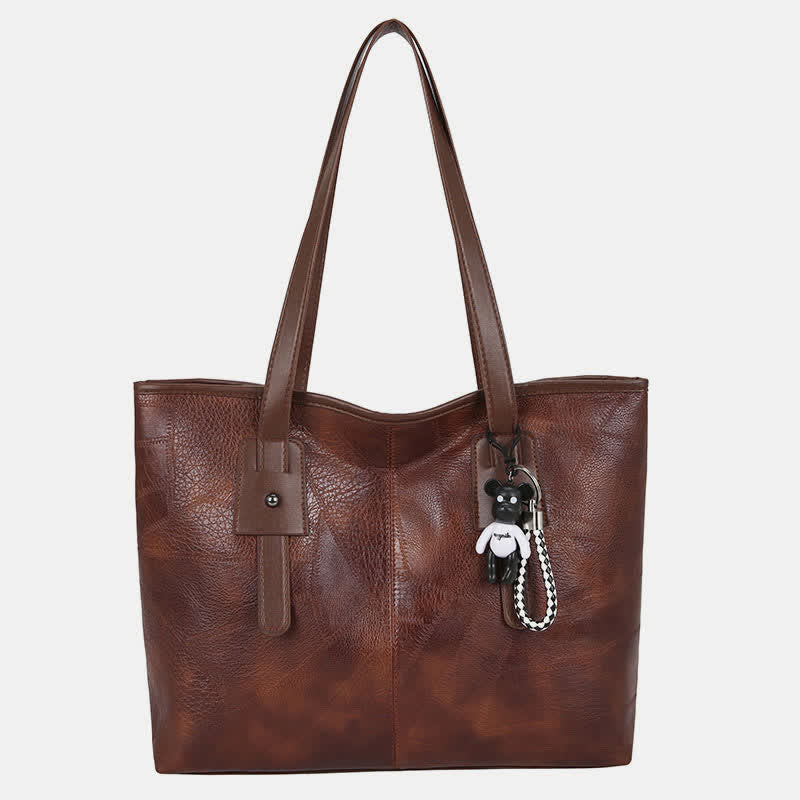 If you prefer something that doesn't look like it belongs to the office, we recommend this vegan leather tote bag for work. With a minimalist, modern silhouette at a super affordable price, the tote bag is elegant enough to bring to a nice dinner and doesn't scream "work bag" immediately. Unzip the bag, and you will find the main compartment is incredibly spacious that can fit everything you can imagine - documents, lunches, and clothes.