Carrying a work bag is not just about stashing your computer and maybe some other stuff in a plain, worn-out bag. It is about how we want to present ourselves when we step into the office.
The best bag to take to work, at the bare minimum, should offer enough functionality to hold all your precious cargo you would need for back-and-forth office trips while also chic enough that you would show off with pride on your morning commute and even add some edge to your outfit when you need to walk between meetings.
Leave your out-of-style work bag behind, and continue reading for our favorite picks for six stylish personalized work bags.
 1. Ayliia Leather Magnolia Quilted Tote
$325 AT TED BAKER
You can never go wrong with this black everyday leather bag from Ted Baker. It features a distinctive magnolia texture with chain shoulder straps, which will uplift your look immediately. The spacious storage can haul all your work gear and the zip closure will ensure everything is safe in the bag.
2. The Runwell Shoulder Tote
$495 AT SHINOLA
Try this personalized shoulder bag if you want something with an autumn vibe for this season. We love its slouchy silhouettes with versatile functions. It has a large open compartment that is easy for you to throw things in and grab items out. The carrying handle features a signature Shinola shape, making the bag comfortable to carry and look good while doing it.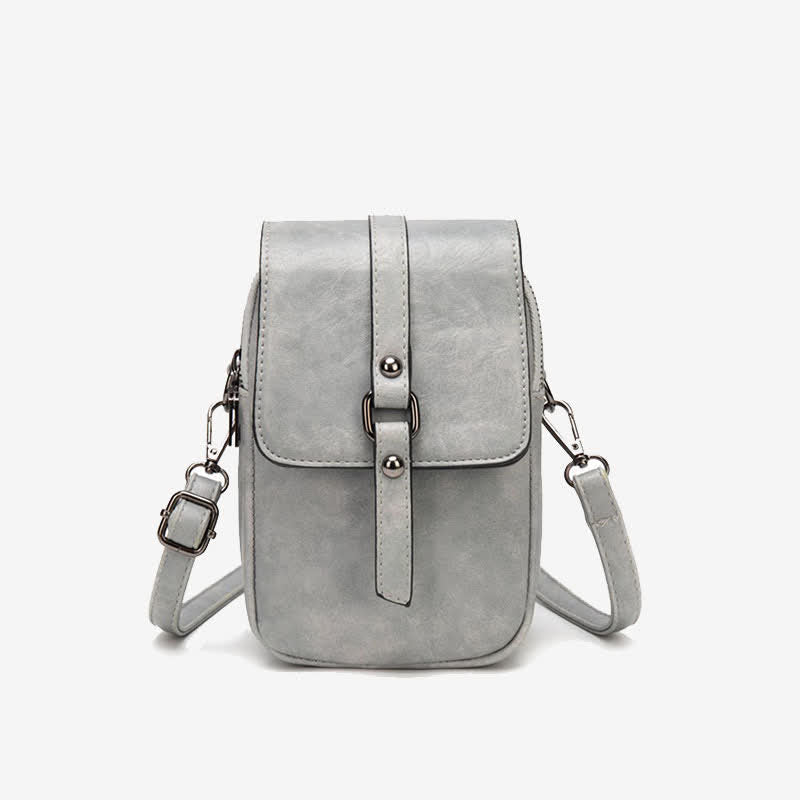 Carry-all tote bags are all the rage, but small cross bags for ladies can make a fashion statement. So why should you opt for a large tote when all you need for your day are simply your phone, keys, wallet, and maybe sunglasses? Bosidu Small Crossbody Phone Bag features two zipper pockets with secure snap closure. And there are ten colors available now.
4. System Tote
$278 AT CUYANA
Available in two different sizes and six colors, this work shoulder bag is perfect for those women who need a little extra room for their laptops but will not cramp their style. Made from soft and supple Italian leather, this bag is simple, spacious, and chic. It can fit a 13-inch or 16-inch laptop (depending on the size) and not feel like it screams out of the bag.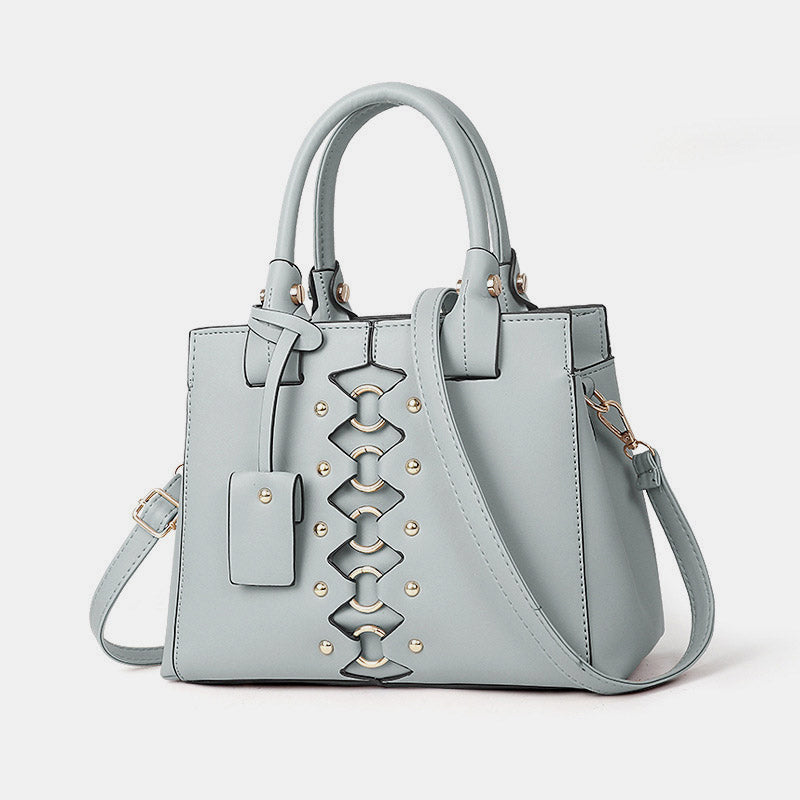 No one would know that this PU leather top-handle satchel bag was not designer at first glance. A crossbody strap to free up your hands? Check. Handy external pouch for oft-used stuff? Check. Multiple roomy compartments for storing your notebook, laptop, and planner? Check, check, check. At such an affordable price, we are sure this is your best option.
6. Montblanc Sartorial Zip Top Messenger
$955 AT MONTBLANC
This minimalist messenger bag works for anyone who wants a more modern option to replace the traditional briefcase and can improve the daily commute by providing storage, convenience, and comfort. It comes with one main compartment with zip closure to store your valuable necessities for work and one front open pocket to keep small items accessible.