When it comes to makeup for travel, it's usually best to keep it simple and neutral. But I believe that when most of you are out exploring a new city, some blush and other makeup stuff are your go-to makeup bag essentials that make you feel a million dollars! I know I do every so often!
I like to keep my Foldable Cosmetic Bag as slim as possible, with my essentials being a mascara, eyeliner, a small eyeshadow palette, lip gloss, and natural blush. Since I like to spend my days sightseeing and am often in warm and humid countries, I look for blush shades that are long-lasting for all-day wear. I also like a powder blush in a hotter climate as I find it keeps my face cooler.
What should keep in a Foldable Cosmetic Bag?
1. Facial cleanser
2. Firming lotion
3. Essence
4. Emulsion
5. Cream
6. Liquid foundation
7. BB cream
8. Cream foundation
9. Makeup brush
10. Makeup remover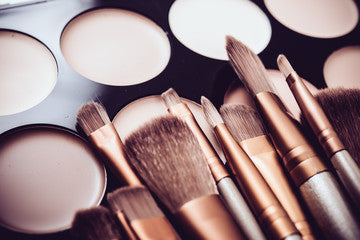 And it goes without saying, packing is one of the more stressful and challenging parts of travel. If you're heading on your vacation, you want to downsize your makeup bag as much as possible, while still being able to have different eye appearances for your outfits and occasions. But finding the right foldable cosmetic bag for your toiletries and makeup can make the process much smoother.
How to Choose The Best Foldable Cosmetic Bag?
Materials
The bag's material is vital and should be checked before buying. Good materials guarantee robust and long-lasting bags. They will also be able to withstand shifting weather. 
Size
The bag's size is also important. There are bags for every necessity. It should be possible given the body's size and carrying capacity. Consider adjusting the bag's size to the contents. To find the greatest bags for your requirements, try buying them from a vendor or business that sells them all. On our website, you may choose one that meets your requirements.
Price
The final element is cost. If the bag is out of your price range, you may not be able to purchase it. It is best to buy a bag that is within your budget. BOSIDU sells all kinds of designer bags at reasonable prices, so you may acquire the bags you like at a price you can afford.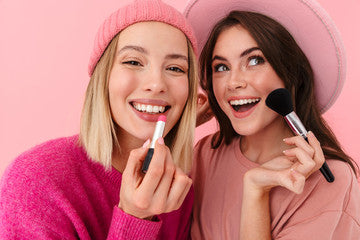 The Best Brand Foldable Cosmetic Bag Recommendation
Louis Vuitton

Gucci

Dior

Dolce & Gabbana