A backpack is a staple of a student's school wardrobe. It is a primary means of transporting educational materials to and from school. A great school bag should be durable enough to last for years, functional enough to carry all of your kid's stuff, including textbooks, lunch boxes, and sometimes a device like a laptop, and most importantly, it should also sit comfortably on your child's back to avoid causing any pain or burden on his/her body.
But for most students, it is far more important how the backpack looks than its functionality. So the tough job is to find a school backpack that is satisfied both parents and students. So here we have cherry-picked a selection of the best bags for school. Keep reading to check them all out and snag the one for the new term.
Rifta Backpack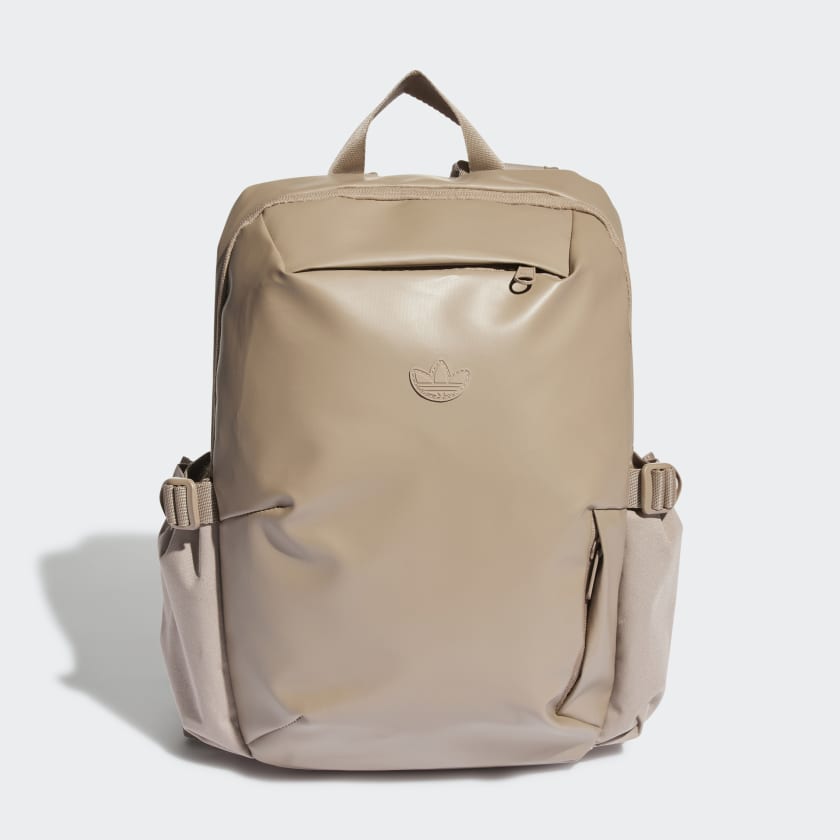 $65 AT ADIDAS
Dimensions: 4.5 × 10.25 × 16.25 inches | Material: Polyester
If your kid is approaching their later middle school years, go for this bag daybag backpack. The backpack has a roomy compartment that is perfect for middle-schoolers needs, while the front zip pocket and slip-in side pockets help organize the contents. We love the air mesh back panel, so it will not cause much sweat even if wearing it in summer.
Girls Backpack Kids School Rainbow Bookbag 3 in 1 Set School Bag
Dimensions: 11.8 × 6.3 × 16.5 inches | Material: Polyester
We are impressed by the stunning color of the backpack. Teenagers are eager to express their sense of style, so this school backpack is an ideal option that can meet their needs. It has multiple pockets inside, including one laptop compartment that fits a 15.6-in laptop. For under $60, you can get a school backpack, a lunch box, and a pencil case. Such a cost-efficient purchase!
Youth Mini Explorer Backpack
$40 AT THE NORTH FACE
Dimensions: 8.875 × 5.5 × 11.875 inches | Material: Polyester
The North Face's fashion mini bag is the ideal size for young kids going to preschool daily. The hook-and-loop sternum strap is helpful for kids to keep the backpack in the right position. It also comes with an internal name tag, so you do not have to worry about your kid getting the backpack wrong or missing. The main compartment is spacious enough for storing snacks, lunch boxes, and drinks.
SuperBreak® Plus
$40 AT JANSPORT
Dimensions: 16.75 × 13 × 8.5 inches | Material: Polyester
You can never go wrong with this simple but functional backpack from JanSport. It is soft, lightweight, and comfortable to carry everything from your laptop to folders. Inside the bag comes with a large main compartment and a 15" padded laptop sleeve. The front zipper pocket helps organize pencils, keys, and wallets.
Multi-pocket Waterproof USB Charging Port School Travel Backpack
Dimensions: 11.8 × 5.5 × 16.5 inches | Polyester: Nylon
If your child is busy studying and got tons of stuff to carry to and from school, go for this classic school bag with multiple organizational pockets. This structured backpack has five inner pockets and six outer ones, which are roomy enough to fit all educational materials. It is also equipped with a USB charging port, so your kid can charge the cell phone at any time to keep in touch with the world.