Now that almost all of us are used to keep our perfect makeup from everywhere with our favourite cushion foundation and lipsticks, many of us even like to carry a portable cosmetic bag everywhere we go. So whether you're traveling for business or for pleasure, it is important to keep your toiletries and skincare products well protected.
However, as we all know, every coin has two sides. Beauty products also add a bit more weight to our shoulder bags, although they help to keep our perfect makeup. So it makes sense to distribute weight evenly across our hands instead of struggling to lug a shoulder bag around airports or cities.
If you're not traveling strictly for business, working remotely, or just like to enjoy your time wherever you go, it's important to keep your favorite beauty products in a washable toiletry bag that's practical, comfortable, and suitable for your needs.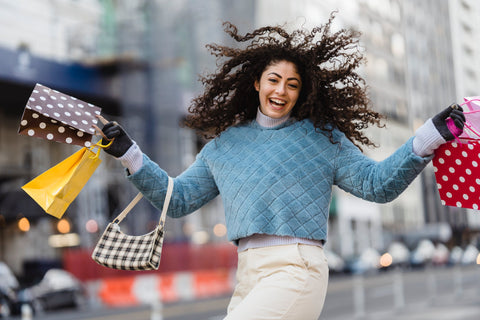 Which materials for washable toiletry bags is the best?
Canvas
Environmentally Friendly: Obviously, the number one pro to an eco-friendly canvas washable toiletry bag is the fact that it is more environmentally friendly than other options, especially plastic bags. If you decide to get canvas wash bags, you'll only need one bag, and those will last you several years if you take care of them properly and keep them clean. That means a lot of business or working trips where you can reuse your toiletry bag, and don't have to buy a new one after only using a few times - nobody like that.
PU leather
Sturdy Construction: PU leather bags, are highly durable; they are made from good quality materials that can handle whatever you throw at them. PU leather bags tend to be sturdy, and for heavy store items, you may even need to double bag. With a PU leather bag, you don't have to worry about double bagging because one bag is enough.
PVC
Easy to Clean: A PVC toiletry bag is highly reusable. This is because they are not only very durable, but also easy to clean - you can clean them just with a wet wips. So you won't need to replace them very often, again helping with the environment. And this also means you don't need to worry about whether a store has bags ever again. You have one with you for every shopping trip you may need one for.
Cotton
Personalization: Of course, when you purchase a washable toiletry bag, you can get one that is personalized, or you can personalize it yourself easily. Draw something fun on your bag, or turn it into an arts and crafts afternoon with your kids by personalizing the family shopping bags.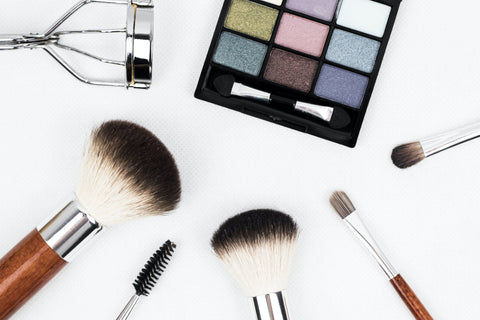 Other key factors for choosing the best washable toiletry bag
Use
Decide what you need the bag for before you go shopping. Washable toiletry bag have different needs than everyday bags. Match the bag to the user to obtain a better bag.
Size
The bag's size is also important. There are bags for every necessity. It should be possible given the body's size and carrying capacity. Consider adjusting the bag's size to the contents. To find the greatest bags for your requirements, try buying them from a vendor or business that sells them all. On our website, you may choose one that meets your requirements.
Price
The final element is cost. If the bag is out of your price range, you may not be able to purchase it. It is best to buy a bag that is within your budget. BOSIDU sells all kinds of designer bags at reasonable prices, so you may acquire the bags you like at a price you can afford.
Check here to find out what we think the best washable toiletry bag is for your next journey. Mybosidu!