A laptop bag is no longer a fashion accessory. It has become essential, especially in this Covid-19 time when most jobs have switched to remote online working. This is why it needs to be comfortable, durable, and have a good storage capacity.
Why Do You Need a Laptop Bag?
Wondering why you need a laptop bag? Here are a few points that show how important it is to shop for a men's or a women's laptop bag:
Your bag must protect your laptop from external damages when traveling. A mishap can happen on the road. At the same time, it should also be easy to carry and mustn't be heavy on the shoulders.
It must be wide and spacious so that you can easily grab all your items. However, the things shouldn't be easily accessible to shoplifters.
Last but not least, it should also be fashionable with a stylish pattern to represent you and your personality wherever you go.
Understand Your Requirements
When choosing a men's laptop bag, you need to determine how and where you will take your laptop for use. Do you travel all the time from one city to another or have the same itinerary from home to work every day? Do you also need to sit outside in the sky while working?
Do you need to carry the important accessories such as a charger and cords or have to pack a few files, pens, and storage devices? Are you comfortable carrying a heavy bag on your shoulder or want something lightweight yet flexible?
You also need to measure the size of your laptop. Calculate all the three laptop dimensions and only allow an inch of space on the sides and top. That's because if you choose a very big size, your laptop will move inside it. If it's extra-small, you will have difficulty taking it in and out of the bag every time.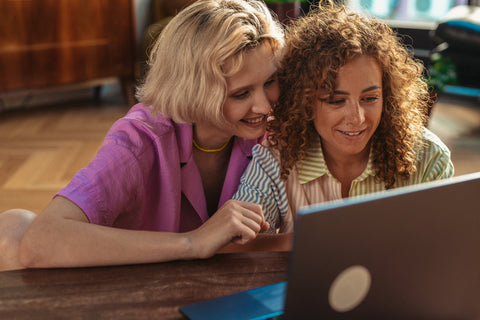 Points to Consider When you Choose a Laptop Bag
Bags are available in different styles and types. However, there are some features that you must look for when choosing them.
Design
If you travel a lot, you should keep a bag that doesn't look like a regular bag and more like a travel bag to keep all the thieves away. In short, it should be designed more like a trip or regular bag.
Multipurpose
It should also be multipurpose in use. Whether you want to carry a laptop or some clothes for a weekend getaway or a short trip, it must cater to your requirements.
Styles
Bags come in all types and styles. What you want to choose depends on your usage and what looks pleasing.
Top load bags: These are the best laptop bags in which the laptop is loaded from the top. It fits well inside and offers easy access to your laptop. These bags usually have multiple pockets on the exterior.
Backpacks: A backpack-style bag is convenient if you want to carry it on both your shoulders. A backpack looks casual and doesn't give away the expensive laptop you are carrying inside from the outside.
Briefcase bags: Briefcase bags are just like professional and business bags. They have got good storage with cell phone pockets. Choose this type of bag if you work in a corporate environment.
Other styles include messenger-style, roller-style, tote bags, and laptop sleeves.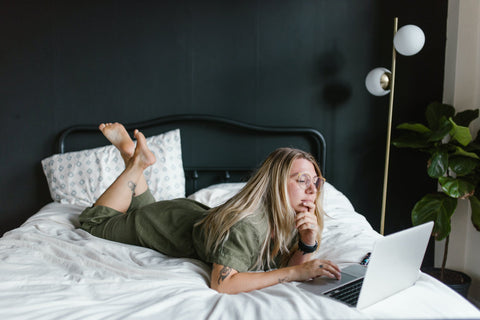 Material
A men's or a women's laptop bag needs to be lightweight in style and have a weather-resistant material. If your bag is heavy, even if there is no laptop inside, you can only imagine the weight on your shoulder once everything is inside.
Closure Type 
The closure type is mostly zippers in most laptop bags. The zippers need to be flexible and safe so that thieves cannot open them.
Laptop Bag on Sale in Our Store
Mybosidu offers a large collection of laptop bags with all the qualities mentioned above to make it easy for you to carry your laptop anywhere you want. We have a wide variety available for both men and women.
You can choose the perfect fashionable laptop bags based on your aesthetic and work requirements.