If you are thinking of splurging on a new designer bag to invest in one bag style for a hands-free silhouette, we can't help but talk about shoulder bags. It is no surprise that shoulder bags are gaining so much momentum since it is the perfect combination of style and function. It is casual enough to be worn as an everyday staple while dressy enough for a date night. The decent size makes it suitable for lugging your working essentials around without steering too clunky.
With that in mind, read on the best personalized shoulder bags whose styles will stand the test of time rather than go out of style soon and eventually end up gathering dust at the back of your wardrobe.
The Glam Shot 21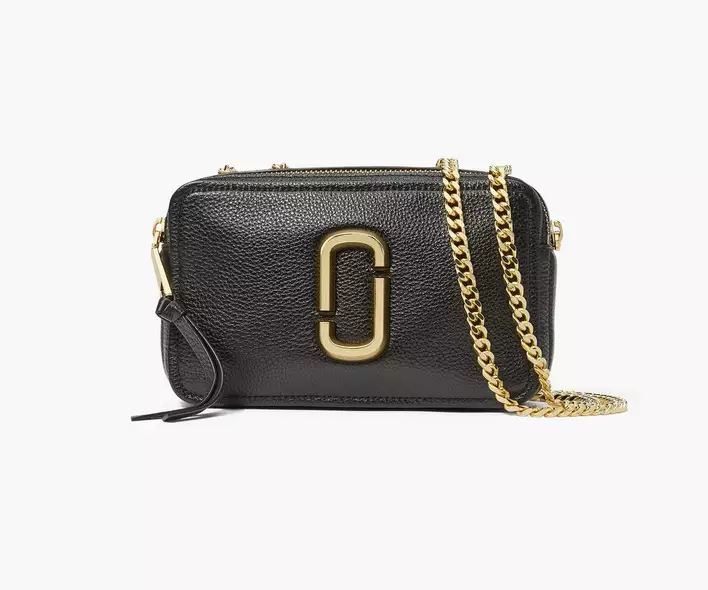 $395 AT MARC JACOBS
We love the black chain shoulder bag from Marc Jacobs, which can be worn over the shoulder or across the chest — thanks to the sliding and adjustable chain strap. It would be a never-fail option for any style.
AVA Bag in Triomphe Canvas and Calfskin
$1550 AT CELINE
With its sleek and streamlined appearance, the light shoulder bag from Celine is a fashion accessory you are unable to put down. It is sure a great addition to any woman's wardrobe.
Triple Compartment Women Leather Tote Shoulder Handbag with Crossbody Strap
We appreciate this black shoulder handbag from Bosidu. Features classic top handles and an adjustable shoulder strap, the leather bag can be carried as a crossbody, handbag, or on the shoulder. Inside has multiple pockets to help you organize.
Nylon Shoulder Bag
$49.90 AT ZARA
Structured with light nylon, a secure zipper, and buttoned flap closure, this fashion mini bag is a lovely option for day-to-day use. It comes in two eye-catching colors, including khaki green and fuchsia.
Crush Small Chain Bag Quilted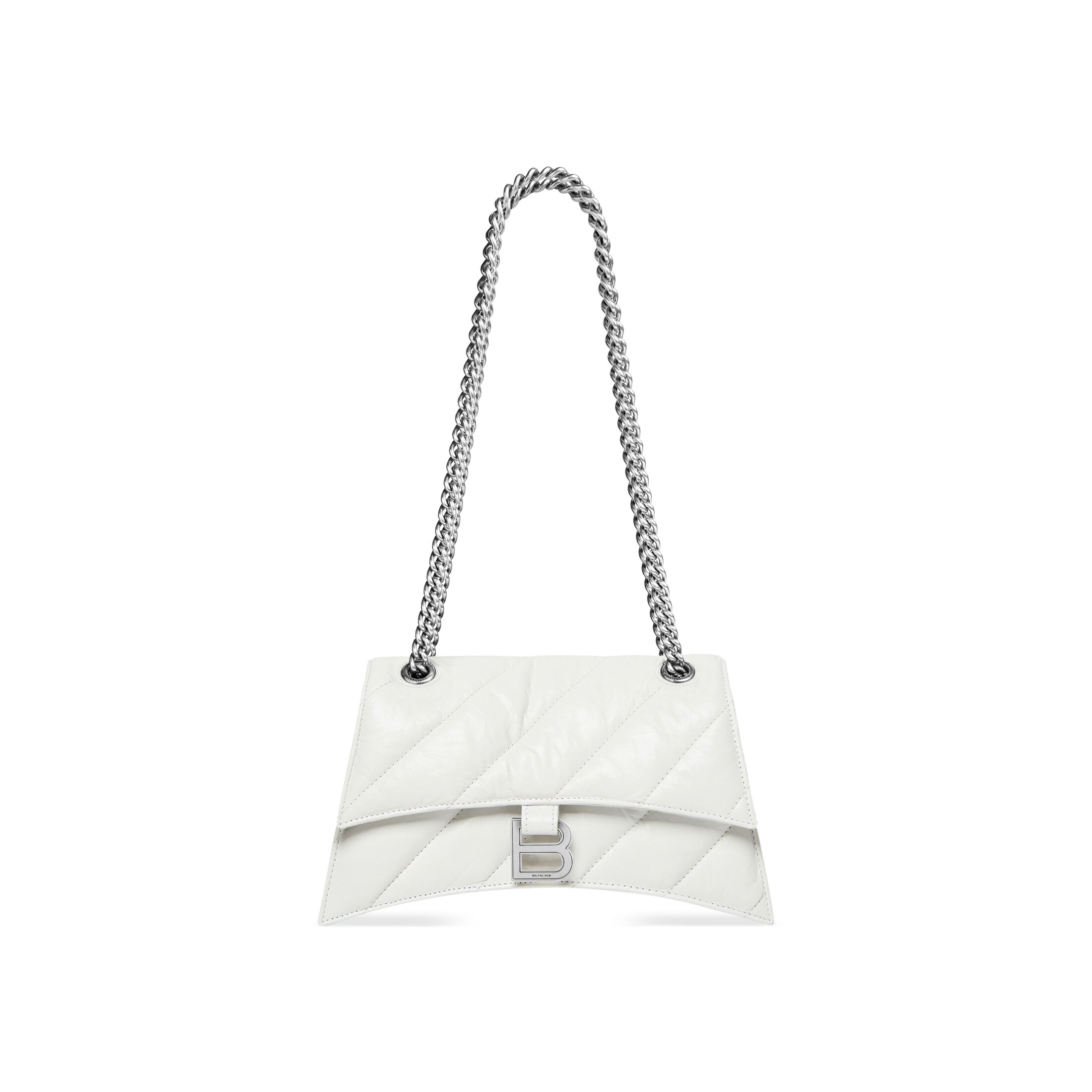 $2,350 AT BALENCIAGA
Another shoulder bag with chain. Crafted from crushed calfskin and quilted, the Balenciaga bag is ready to inject a little elegance into your wardrobe. The sculptural aged-silver B logo hardware and the shoulder chain strap make the bag more elegant, especially when worn with an evening gown.
Frayme Small Zipped Shoulder Bag
$1,830 AT STELLA MCCARTNEY
Stella McCartney is a company that seeks out recycled materials and works to reduce its environmental impact. If you are trying to avoid harming the planet but still want a bag that gives off designer vibes, you should never miss this shoulder tote bag with zipper.
Braided Hobo
$1,295 AT ALTUZARRA
If you delight in a slouchy handbag that comes with a trendy shape and is soft and comfortable to carry, try this braided hobo from Altuzarra. Distinguished by its thick, braided leather shoulder strap, it is the perfect fashion piece to address your cool street style. There are six different colors to choose from.
Women's Large Capacity Shoulder Bag
This work shoulder bag from Bosidu is professional enough for workdays without being the slightest bit boring. Its roomy storage is just the right size for carrying daily essentials. It is available in a range of stunning colors like wine-red, khaki, brown, and black. We adore the brown one and are sure it will add some glamour to you.