Whether you work in a casual environment or a stationary office, you will need proper office dressings to show your confidence, like it is the best version of yourself. It is nice to think about what to wear to work, including a great work bag for carrying your working essentials. Odds are, if you checked on this, you are on the hunt for a new personalized work bag!
So, without further ado, keep scrolling and shop for our roundup of the six best work bags that are as stylish as they are practical. From versatile backpack work bags to fashionable work tote bags, we have got you covered.
1. Frida Flat Tote Pebble Avocado
$180 AT BEHNO
This work shoulder bag has a flat construction yet still offers ample storage that fits all your go-to office essentials. It is handcrafted from Italian leather that is premium, durable, and sturdy. The rope handle is comfortable to put over your shoulder all day long but does not hurt your shoulder at all.
Sometimes we just need to leave our job behind our minds and enjoy the moment. Bosidu's small crossbody phone bag is the perfect companion to house personal stuff. It fastens with a buckle closure that makes for easy access. There are five color options available to match your main look.
3. Ralph's Coffee Tote Bag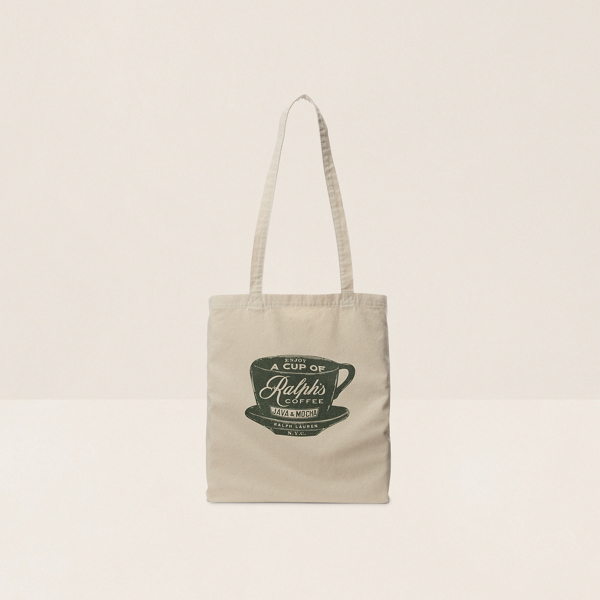 $25 AT RALPH LAUREN
We have all been there: lugging around a laptop bag and a backpack, but still wanting an extra bag to work, then this is a great addition. It is perfect for carrying your planner, extra pair of shoes, or a change of clothes for the gym. It is a must-have when you have to grab and go.
Are you on the hunt for a work bag that can handle even the busiest of commutes? A backpack is an ideal option. Bosidu's backpack string bag features a main compartment with three small pockets inside and six exterior pockets. It is an absolute storage machine to carry all your daily essentials in style.
5. Hobo Shoulder Bag
$78 AT ANNE KLEIN
Features a removable card case and signal AK hardware, this leather shoulder black bag is chic enough for running from the office to dinner with friends. We love its polished look that makes your attire a subtle statement-maker. It is an insanely affordable option that looks like a luxury designer bag for under $100.
If you travel for work frequently and need a bag to accommodate one to three days of supplies, this work duffel bag is the perfect organizer. It has a spacious compartment and multiple handy pockets that can totally meet your needs during travel. And it is also equipped with a detachable, detachable shoulder strap that gives you different carry options.