If there is one thing in our wardrobe that we will never get enough of, it is bags. We love everything from designer leather handbags to convenient everyday crossbody bags, but when it comes to the best bag that will give any wardrobe a luxurious upgrade and can wear for years to come, we seem to set our sights on carry-all tote bags.
Tote Bag organizers are super easy to throw everything in and take from work to the gym and beyond, and they serve a real purpose: carrying all of the stuff we might need for the day— your lunch box, laptops, wallets, notebooks, and umbrellas.
If you happen to be in the market for a utilitarian and trendy designer option, there are plenty to choose from. Scroll down to see our six favorite bags for women that are chic, practical, and perfect for every single day of the week.
The Best Carry-all Tote Bags for Women:
Reusable Versatile Canvas Tote Bag Water Resistant Crossbody Shoulder Bag
If you love a canvas tote bag for women that will fit everything you need no matter the occasion, go for this one from Bosidu. It features a capacious compartment with one zipper pocket and two slip pockets inside. Plus, it has a shoulder strap to give you more carry options.
Shopping Bag
$5,500 AT CHANEL
A great tote bag is both stylish and functional — like this sharp option from Chanel. Made from soft calfskin outfitted with gold-tone metals, this leather tote bag is elegant and gorgeous. Its spacious interior boosts multiple slip pockets and a key leash to help you organize. Additionally, it's not overly flashy and goes with pretty much everything.
Faux Leather Shoulder Bag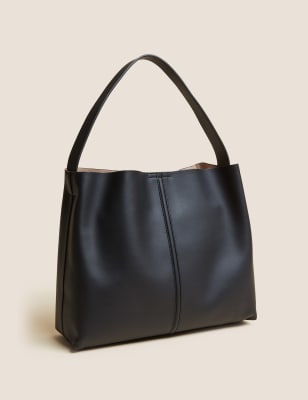 $68.99 AT MARKS & SPENCER
Another affordable option for you. This structured faux leather bag is sleek and streamlined. It comes equipped with a wide shoulder strap, built to fit your daily essentials and be carried with ease. Inside has a handy pouch that can be detached when out of use.
La Medusa Medium Tote Bag
$2,825 AT VERSACE
Why not add the label of the moment to your closet while you are at it? This personalized organizer tote bag with pockets is a truly timeless style. We adore the signature Medusa plague outfitted with resplendent gold-tone chains. Its leather looks delicate but chic, and it comes in three different color combos to match your look of the day.
Small VLTN Print Canvas Tote Bag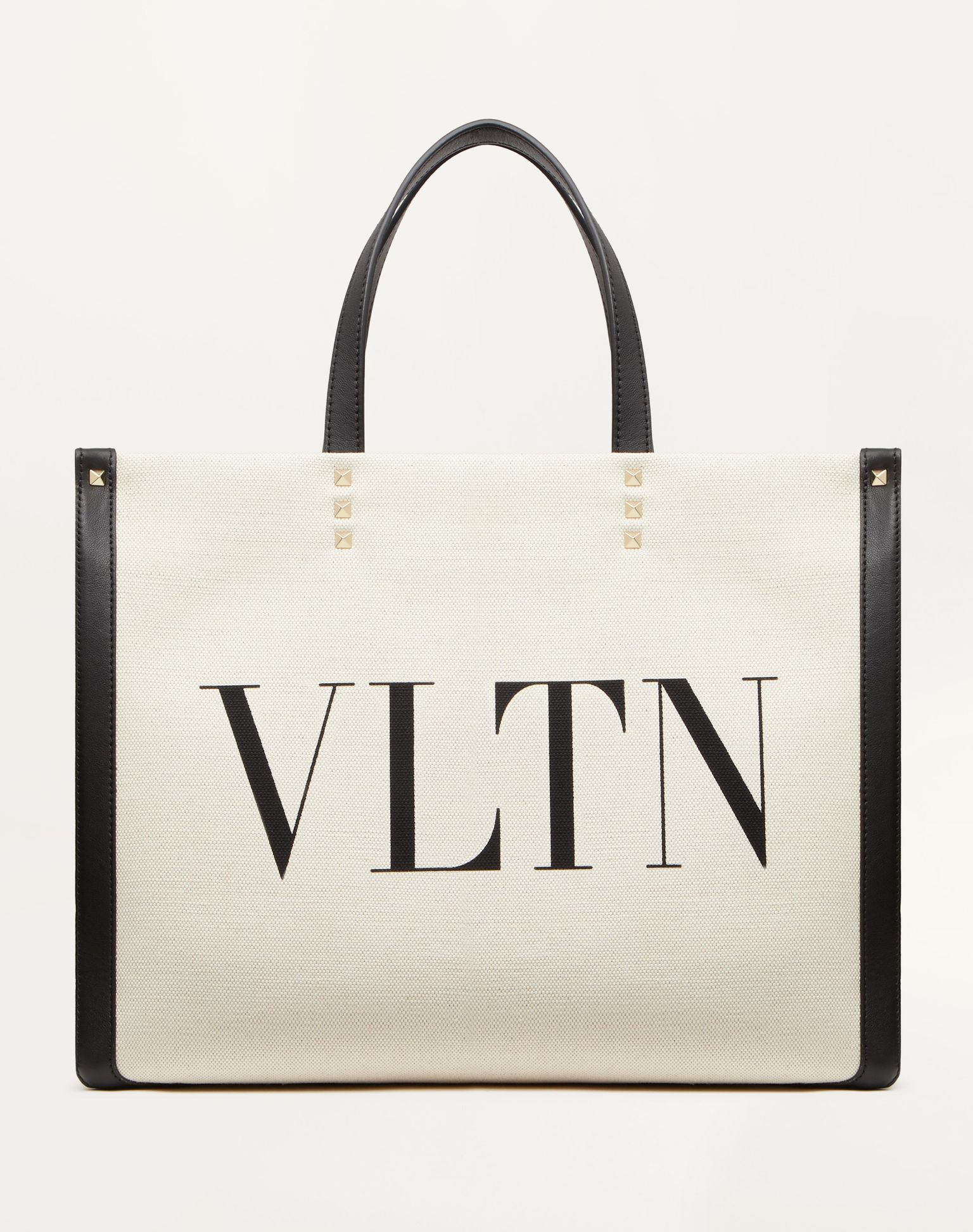 $1,350 AT VALENTINO
For the person who loves the logo trend, opt for this soft canvas tote bag from Valentino. With a roomy interior and a minimalist design, the bag is perfect for transporting your work items and personal stuff. The leather details and platinum-finish studs and hardware give it some extra oomph.
The Tote
$250 AT MODERN PICNIC
This large tote shoulder bag is a relatively affordable option that will not break your bank. The sleek and versatile design is easy to pair with about any look. And the best part? It comes with a built-in snap-in/snap-out insulated pouch, which is perfect for carrying your lunch box without worrying about getting dirty.